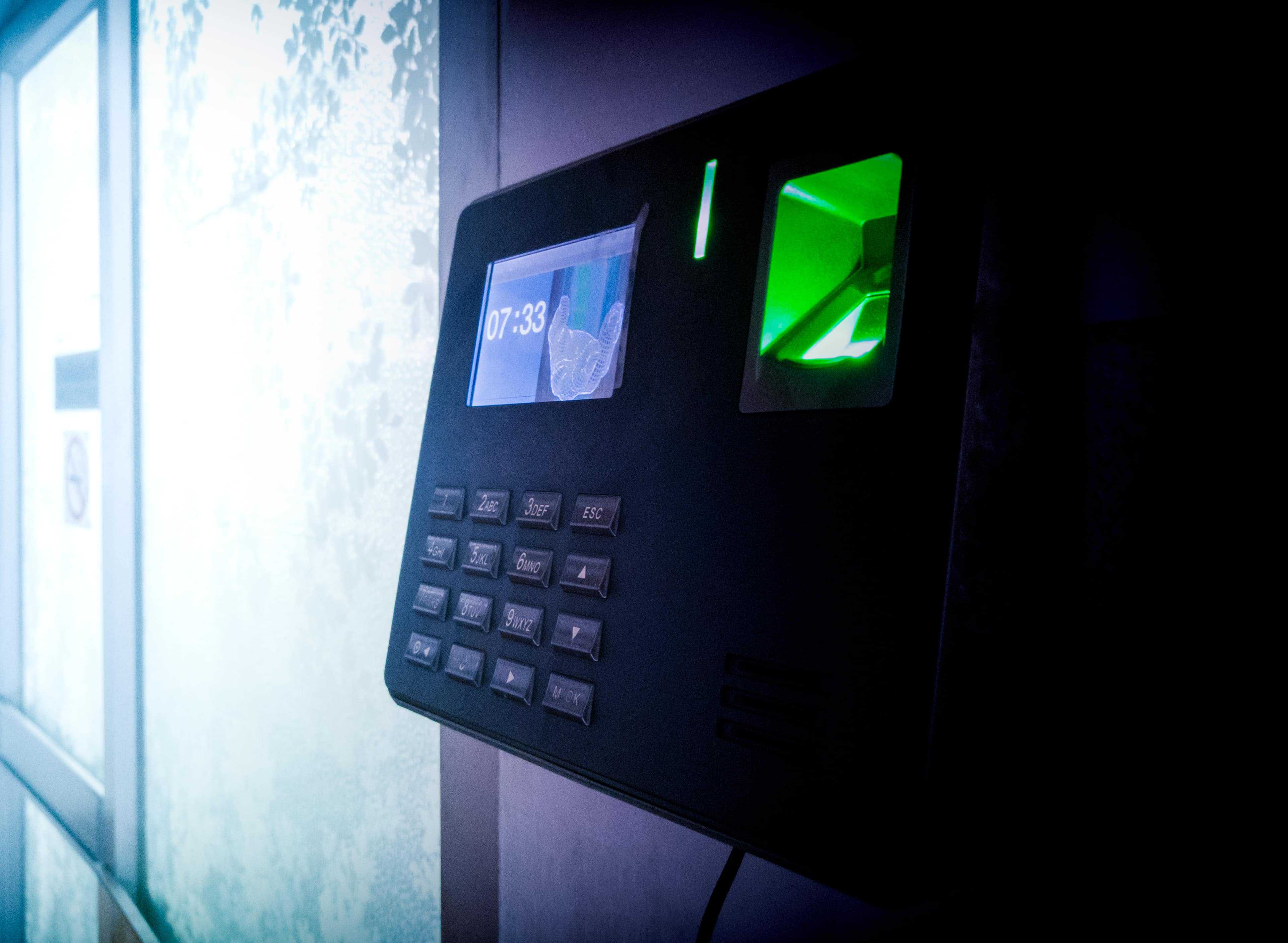 Sep
06
2018
Clocking in Systems: How our offering has evolved with our customers needs
We've made the change from time and attendance systems to workforce management, clocking in systems and software. Here's why you should too…
Addtime Recording Company Ltd are now celebrating over 35 years in business, but it's not the same Addtime it's always been, like every business, we've evolved with our customers, with technology and with the times.
Once, we specialised solely in clocking machines. Fast-forward to today and we have become one of the UK's leading suppliers of workforce management and clocking in systems. Like many other organisations up and down the country, we realise that simple time and attendance isn't always enough for a modern company.
At our heart, we're all about solving business problems. That's why we adopted a more consultative approach with our customers. We realised we didn't know enough about them – and you can't attempt to solve your customers' problems unless you talk to them and find out what those problems are.
What we discovered was that our clients needed more than pure time and attendance. It is a fact that approx. 60% of a companies operating costs are workforce related, so it makes sense that organisation require business tools that tell them more about these costs to make better decisions around vital metrics. These could be, absenteeism, lateness, missed clocking's, sickness, overtime as well as being able to cope with various shift patterns including flexitime. Companies became far more demanding of software requiring not just all of these analytics but also improved security with door access, roll call and fire roll calls as well as job costing and cost centreing.
Addtime responded to this by introducing Platinum Enterprise, one software that could do all of this and network across a site or sites and interface with other systems easily.
Our customers tell us that Platinum Enterprise software benefits them by:
Saving almost £5k per year monitoring lateness
Saving 3 hours/week on processing time and attendance or 1.5 days per month
Reducing time to process Payroll process from weeks to days and hours
Reducing time clock fraud and clocking errors using Biometrics
Reducing H & S risks with real time roll call / fire roll call and visitor management systems.
Reducing levels of absenteeism and poor performance with proper monitoring software.
Let a whole workforce management system transform your business
We've realised that, for many businesses, it takes more than clocking in systems to make a workforce tick. It's no good buying system after system and hoping they'll integrate happily (because they usually won't).
As a business we made the change to whole workforce management systems because it expands the scope of what we do massively. A whole workforce management system can transform your business too – although for very different reasons. It can bring everything under one roof. It can automate, monitor and report on things you weren't even aware were acting as a drain on your time or finances. It can protect your workforce. It can free up resources to do something else. It can cut costs.
We now don't just install & supply the software but we support and educate companies helping them get an immediate ROI within just 90 days of using Platinum software using a mix of onsite and dedicated online training for managers so they can learn at a pace that's just right for them.
And that's why it's not just us who can benefit from making the change from simple time and attendance to whole workforce management. You can too. Ready to make the change?
Contact us here or please call us on 01942 272061.