Blogs

Ideas to help you manage your staff more effectively, get the most from your time and attendance/workforce management software solution.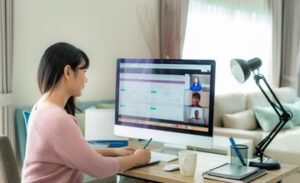 If you have decided that it is finally time to make the switch to time and attendance software, then we are glad that you have finally decided to make the switch! Get set for a much easier way of working and managing your employees from wherever you are based. With a plethora of information at …
Find Out MoreUse Attendance Software to Manage Teams Remotely
Why Choose Us?
Expertise & Knowledge since 1982
Software sold into 9,000+ organisations globally
UK developed and supported software
Non-contact face recognition hardware
Fully customisable software
ROI in just 90 days
Our Customers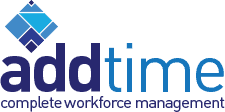 Thank you for your Message!
While your waiting for us to get back to you, please see our FAQs and Blog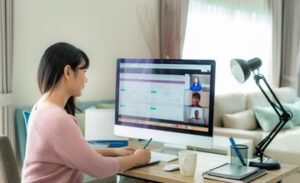 If you have decided that it is finally time to make the switch to time and attendance software, then we are glad that you have finally decided to make the switch! Get set for a much easier way of working and managing your employees from wherever you are based. With a plethora of information at …
Find Out MoreUse Attendance Software to Manage Teams Remotely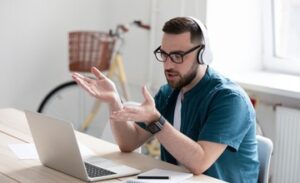 The COVID-19 pandemic has dramatically changed how many businesses are functioning around the world on a day to day basis. What was once a harmonious working day all under one roof has been dramatically altered, with a huge focus now placed on remote working. Of course, at the time back in March, many businesses were …