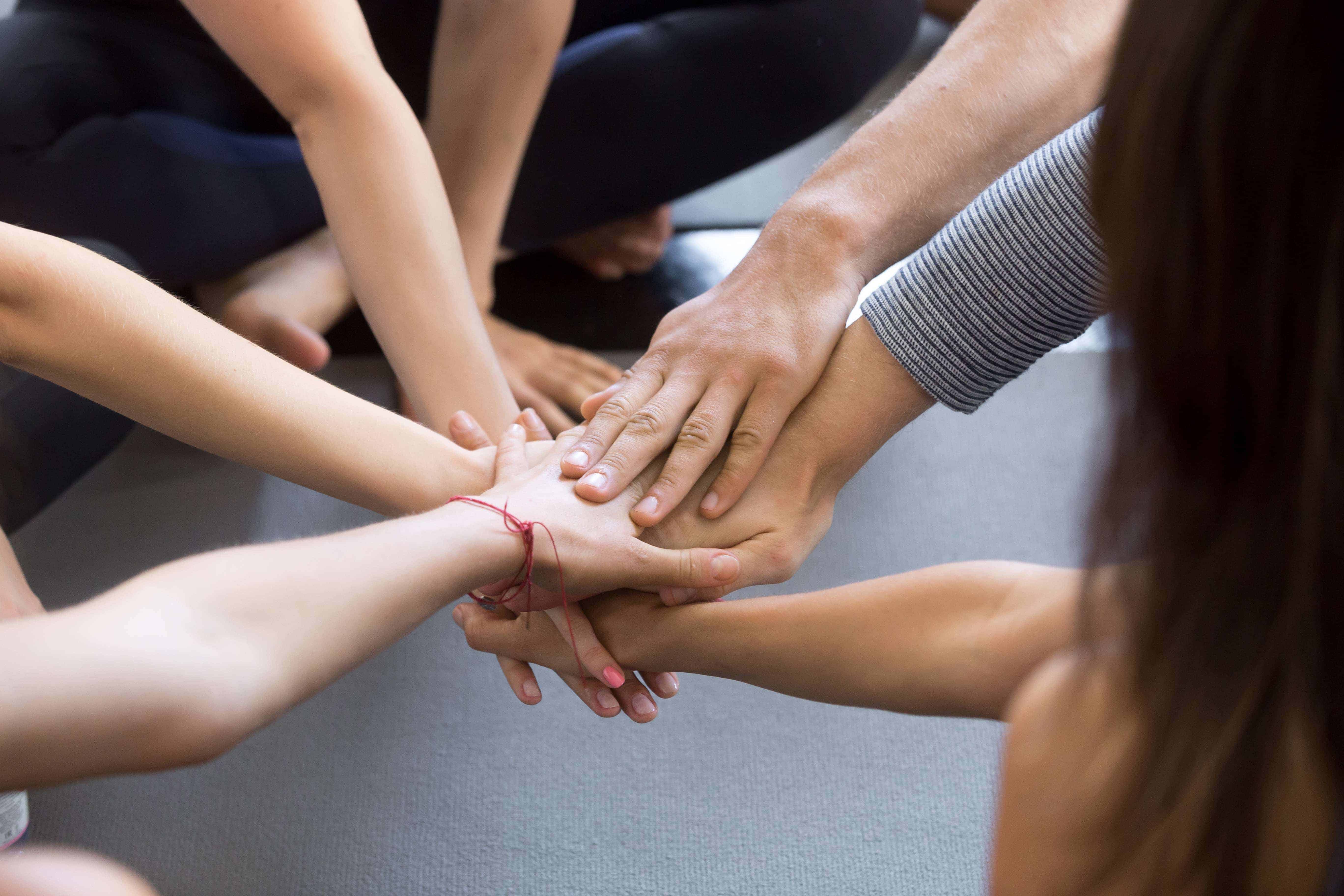 Aug
07
2018
Time and Attendance: The Benefits and Advantages of clocking in systems
In an ideal world keeping track of employee time and attendance should a priority on any HR manager's remit, but we often find it becomes an after thought for a variety of reasons. Monitoring time and attendance is a task that can make a huge difference to any company and if payroll is calculated according to actual hours worked, and not on rough estimates – your business could save thousands. Not only is time and attendance tracking a more profitable way to manage employees, but also more productive, and we see our clients reap the benefits from introducing clocking in systems every day.
Below we explore why the implementation of clocking in systems can benefit your business.
Accuracy
In order to ensure you are hitting the mark it's important to invest in a system that allows you to accurately track hours worked by employees; without a time and attendance solution in place, businesses risk overpaying or underpaying employees. Without some kind of clocking in system it's impossible to gauge how accurate your business payroll process is.
A clocking in system provides you with a record of hours worked by each employee – this is the fairest way of managing time as it's indisputable. This leads to an accurate amount of money spent on labour each month. This approach can lead to more streamlined operations – and the figures can be used to analyse the businesses overall performance.
Productivity
When staff are required to use a clocking system to clock in out during a shift – fewer mistakes are made and managers are able to monitor an employee if necessary. This is particularly useful if a staff member is nearing the end of a probation period or has been issued a verbal warning or disciplinary. It gives the decision maker a definitive record to refer to when evidencing points. In the event that a termination of employment needs to be made, this can be based on provable facts that are less likely to be challenged and result in wasted time.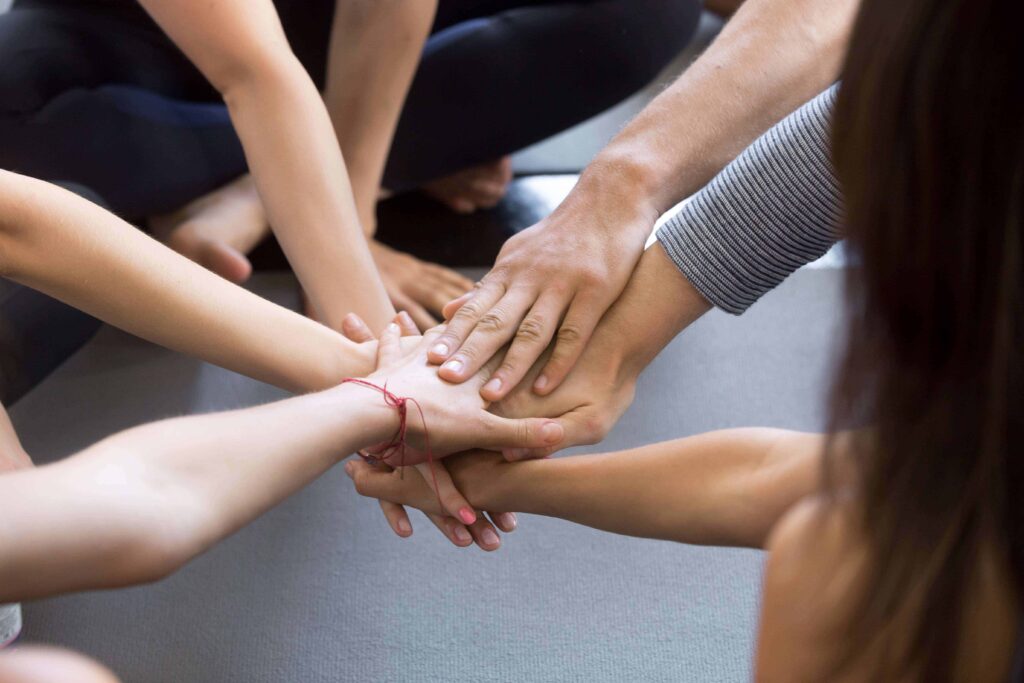 Team Wellbeing
In any workplace the majority of staff members will adhere to protocol arriving to and leaving from work on time, there will also be a small few that will push boundaries and bend the rules.
When a small minority of employees abuse rules – the wellbeing of the whole group can suffer. Employees could feel as if they are wasting time working hard if colleagues are able to do the bare minimum. Time and attendance clocking in systems increase productivity, which in turn enhances employee wellbeing. With morale boosted when a team work together to achieve goals in the workplace. Benefits include improved job satisfaction across the board, which can be enjoyed by all, no matter what job title.
Advanced clocking in systems
When we speak to a company with regards to their clocking in machines, they often envisage a prehistoric system that isn't ahead of the curve. Today's modern clocking in systems are extremely advanced and only use market-leading technology and software to provide each business with a bespoke solution. Biometric data can record fingerprints and even facial scans to confirm an employee is who they say they are. It's these advances in technology that make things like clock card fraud a thing of the past.