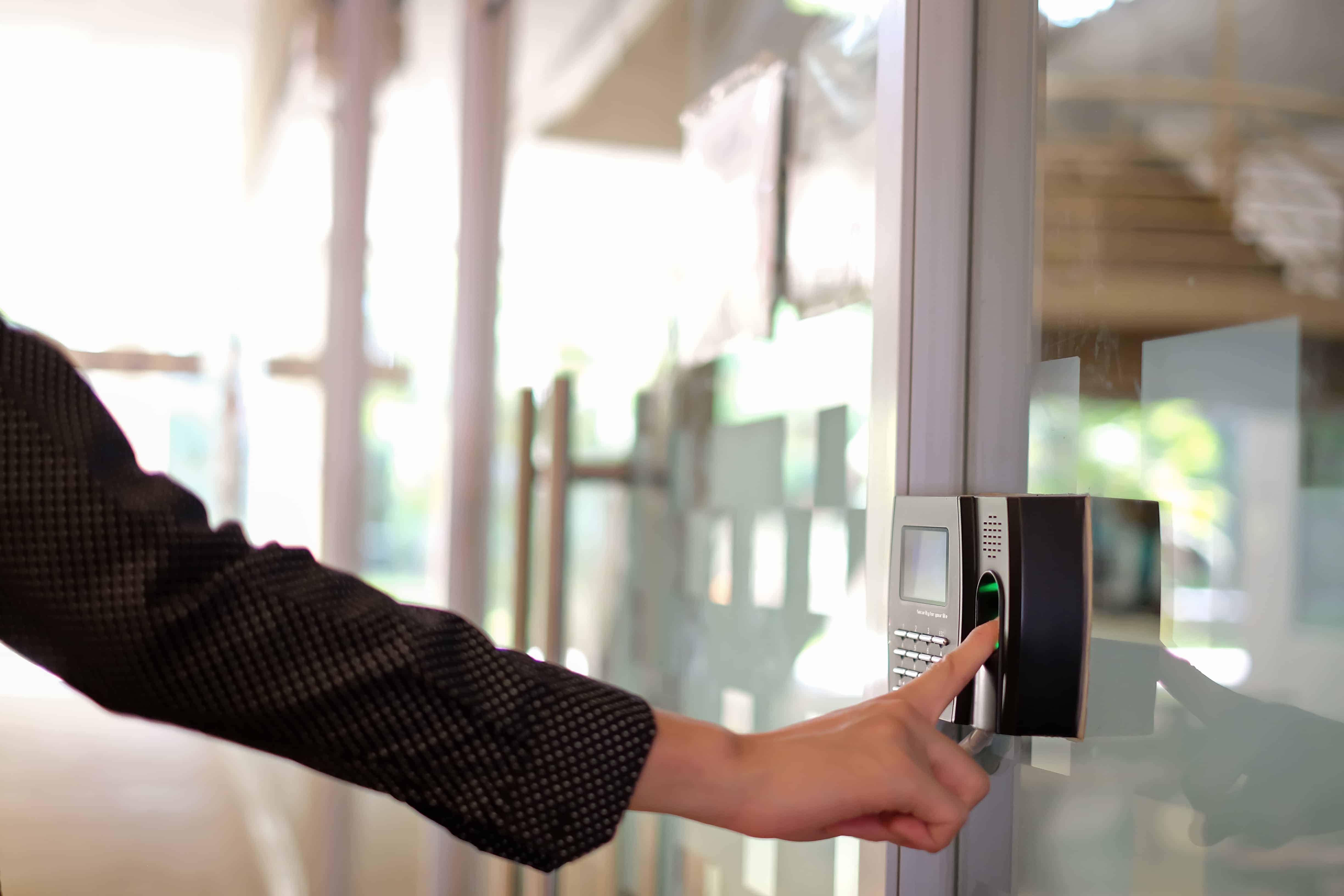 Sep
25
2018
Biometric Clocking In Machines: How do they work?
Each year businesses lose staggering amounts of revenue due to time theft and attendance fraud. A troubling example of this featured on our screens last week in Channel 4 documentary 'Saving Poundstretcher.'
The series sees retail guru Chris Edwards step in to introduce make or break tactics to boost sales, as the high street giant reaches crisis point. When delving into areas for improvement, the rota systems were evaluated, and it was discovered that staff had been adding time onto rota sheets and being paid for work they never did. Multiply that cost across all of Poundstretcher's UK stores and the financial loss to the business is astronomical.
Watch the Channel 4 documentary here
If Poundstretcher's loss prevention teams had a more streamlined solution in place to manage their workforce, any time and attendance fraud could have been avoided completely. Biometric clocking in machines don't just provide extra security, but use advanced technology to scan fingerprints and log employee attendance; this can be extremely beneficial to any establishment that has a flow of employees required to access a building to attend work.
In this article we give an overview of how biometric clocking in machines work.
Whether it be logging into a computer or locking the door to our home, we all take basic security measures during our day-to-day lives. Rather than using an object like a card or key or a password or login, biometrics identify who you are by using facial or fingerprint recognition. A person's behavioural/physical characteristics are unique to them, which makes this method of access control more secure and reliable than any other. It is impossible to reconstruct a fingerprint from the algorithm, which rules out 'buddy punching' completely, all whilst protecting the privacy of the person.
Biometrics can be complex but most systems follow a similar format:
Enrollment: When you first use a biometric system it records an employee's basic information. This would typically be a name and ID number. The biometric clocking in system will capture the person's features/physical/behavioural traits.
System Storage: Contrary to popular belief biometric clocking in systems don't actually store an individuals complete image or fingerprint. Instead an encrypted mathematical representation of the persons biometric data is taken during a supervised enrolment process.
Clocking in: When an employee next goes to clock into the workplace the biometric system compares the individual with the information store don't file. The person will be accepted or rejected access based on the accuracy of that information.
There are multiple benefits of implementing these systems into your organisation as they eliminate the need for swipe cards and passwords saving money.
Biometric time and attendance systems have become more popular because they are accurate, easy to use and reduce payroll costs. Having a biometric clocking in system in place frees up time, as the practise of manually inputting data is eliminated. Manual input of data is prone to error, whereby biometric systems are risk-free and reliable, leading to a payroll department that is managed more effectively.
Addtime Partners with Suprema!
Addtime Recording are soon to team up with suprema – global leaders in biometrics and security and creators of the world best performing facial recognition terminal. The innovative terminal is designed for use in access control and time & attendance applications and is loaded with Suprema's latest face recognition technology.
Watch the FaceStation 2 video here or visit Suprema's website. 
This is just an overview of biometrics, if you discuss biometric clocking in machines with one of our consultants would be more than happy to have a chat to discuss how we can help you save time and money. Please contact us here.
You can also read some of our clients' comments in our Case Studies section.